Quitting one's job is brought about by various factors. It may be for greener pastures or a career change. Whichever it is, enhancing job experience is achieved. By moving from one work station to another in different departments or for different companies is the best to get this. The following is a checklist of what I would advocate for before you resign to a different work station in a different company.
1. Find another source of income/job
Before writing that resignation letter, it is advisable to have a plan towards your next work station. Apply for other jobs, going to the interview and securing another job should be done discreetly and on the job. This means that it can be done while you are still at your present job. As selfish as it sound, people do it all the time. Secondly, ensure that the current job offer is better than the present. It may not be advisable to make a move to a job with similar terms of service.


2. Serve your notice
Most of the appointment letters have a clause indicating how long one can serve their notice for, in most cases between 1 and 3 months. The alternative for this is paying the company a salary worth of the notice. This may be a smart financial move and will reflect badly on you. As a result, you will not be given good references to land another job!
3. Do an exit report
Making a handover report is vital. This shows transparency and good faith. It ensures that there is a smooth transition and support for the next person to replace you. Again, the company may often make a reference to the document before they give you a call. The exit report emulates maturity and you are likely going to be highly recommended.
4. Clear with current employer
When you resign, the HR ought to give you a clearance form. This should be filed by various departments to ascertain that you do not owe them any assets or liabilities. This form, once filled, it acts as proof that your exit is transparent and successful. Always ensure that you carry your own copy with you.
5. Certificate of Service
A Certificate of Service is an official proof that you worked for a certain company for a number of years. It can also be drafted as a recommendation letter depending on the company's practices. Without it, one will not be able to account for time blanks in their resume. Getting one from your employer is like adding a feather to your cap.
6. Sort out Finances (Loans, Savings, Retirement Scheme, Insurance Policies)
Once the safe exit has taken place from now your Ex-employer, ensure that you advice your financial institution about your current situation. In case you are servicing a loan or any subscriptions, ensure that the new employer is aware and ready to comply with remittances.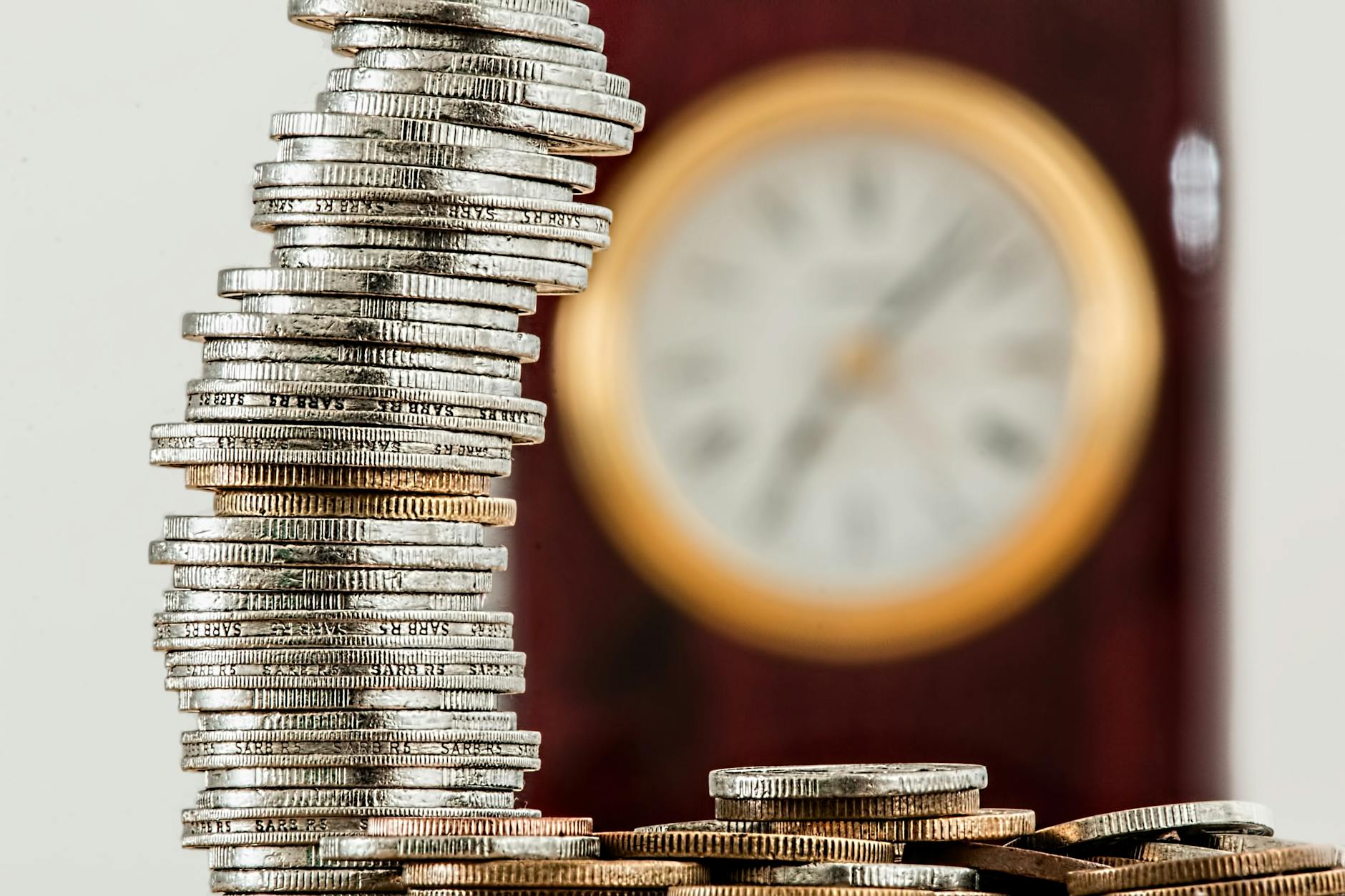 7. Prepare your loved ones psychologically
Notify your loved ones about this change beforehand mainly your spouse. It helps to have a strong support system especially when securing another job proofs to be a challenge and a cost cutting exercise may have to be put in place at home.
8. Mental Detox
I suggest taking a month before reporting to your next duty station. This will assist in starting the new job on a clean slate. A change is always as good as a rest but relaxing the mind is most important.
Have you ever quit? How did you quit your go about it?